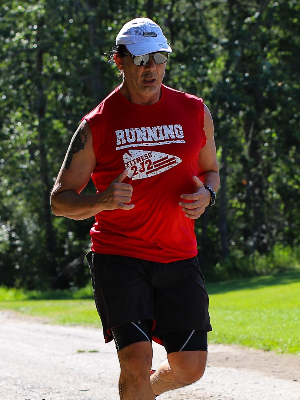 We can't wait another 100 years to end diabetes.
The time to act is now. Diabetes or pre-diabetes affects 1 in 3 people across Canada, and 1 in 2 young adults will develop type 2 diabetes in their lifetime.
For Indigenous people in Canada we are 3-5X higher than non-Indigenous Canadians. Diagnosed at a younger age, have more severe symptoms when diagnosed, face higher rates of complications & experience poorer treatment outcomes.
17.2% for First Nations people living on-reserve.
12.7% for First Nations people living in urban centers.
4.7% for Inuit people.
9.9% for Metis people.
That's why I'm participating in Lace Up to End Diabetes: a virtual 100k in my own way! I choose the activity and I set the pace, completing two hours of activity every day. The funds and awareness I raise supports education, support services, advocacy and funding diabetes research that may just lead to the next big medical breakthrough.
Please show your support by helping me reach my fundraising goal. Check back often to see updates on my progress.
Kinanaskomotin
Thank you for cheering me on!
View More