Thu 18 Oct 2018 09:43:06 PM CDT: This site is about to be upgraded to a new software release. During this upgrade you may experience interruptions or delays when entering information. We apologize for any inconvenience this may cause and thank you for your patience during this required update.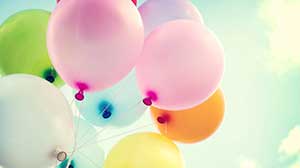 Birthday
It's your birthday!
Celebrate it your way!
Get Started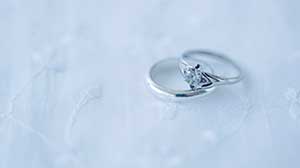 Life Celebration
Celebrate your wedding,a special
anniversary, or other significant event.
Get Started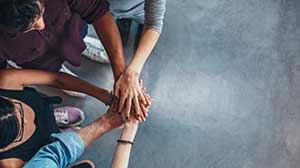 Community Event
Host a carwash or a pancake breakfast!
Get your community involved!
Get Started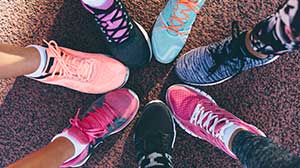 Walk/Run/Challenge
Run a race, compete in a triathlon,
or even walk around your block!
Get Started
In Honour Of
Honour a loved one
in a unique way.
Get Started
Other
Get creative and surprise us all!
The only limit is your imagination!
Get Started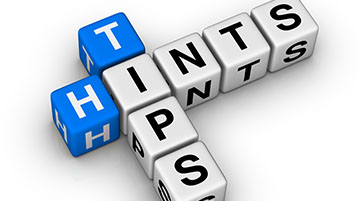 Tips for Fundraising Success
Our tips for fundraising and event hosting will help you ensure that your event is a complete success.