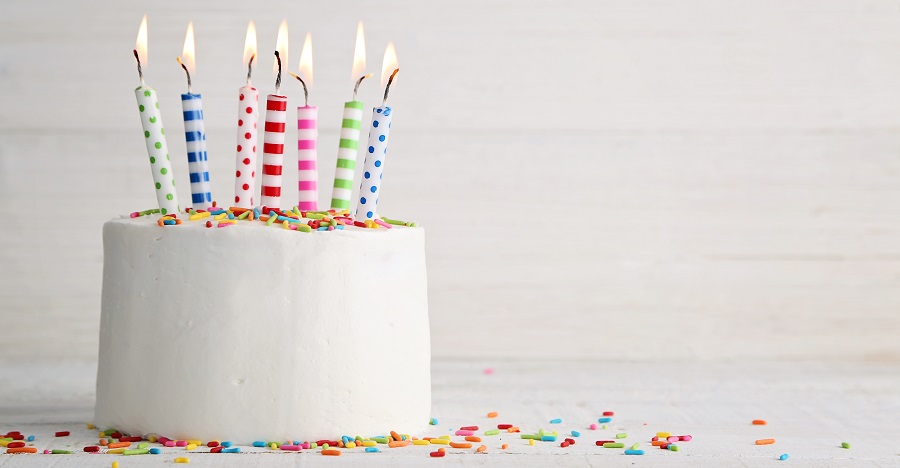 If you have an upcoming birthday, wedding, anniversary, retirement, graduation or any other celebration, you can have family & friends give on your behalf to Diabetes Canada in lieu of a gift.
The money you raise will support leading-edge research and access to education and services for people with diabetes and healthcare professionals.
Invite your friends, family or coworkers to support your campaign by making a donation. Your fundraising efforts will help us continue to lead the fight against diabetes by helping the more than 11 million people with diabetes or prediabetes live healthy lives while we work to find a cure.